News of GBCA, The GBCA supports the PAPBC lock-out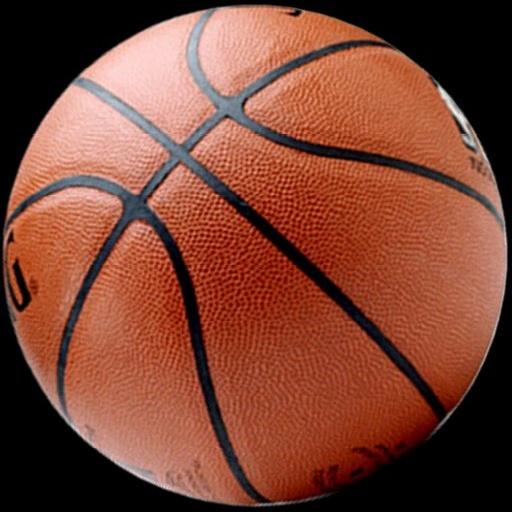 The administration board met today (Monday 15/9/08) and unanimously decided to maintain loyal to its principles and commitments for the quality upgrade of the sport in Greece and stand by the efforts of the PAPBC declaring to aid its mobilization.
The effectuation of the fair demands of PAPBC will help the progress of Basketball, defending it from the degradation, in which symptoms as unpaid and uninsured players, the participation of teams without the required credentials and the unfair treatment of the Greek players from the present status (regarding the Bossman-players) are leading.
The GBCA expressing its energetic support in the fair fight of the PAPBC calls its members to make easy -in any possible way- to their players, who are willing to participate in the PAPBC's mobilization (for example not to program the practice during the games of the Greek Cup that are held in their city).
Basketball Coach Ενότητες Άρθρων