The first clinic of the year!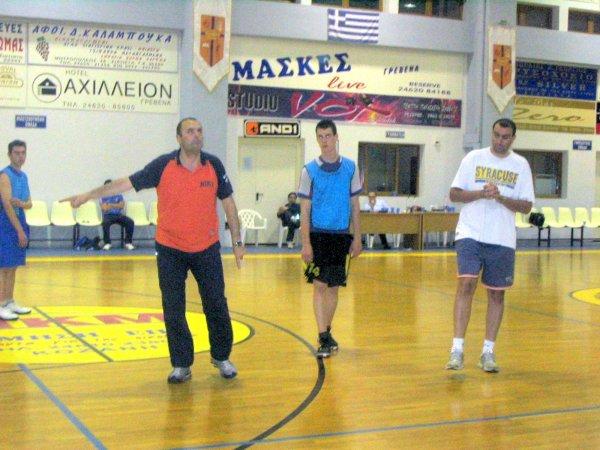 The first clinic of 2009 will be held in Crete, at Irakleio. The lecturers, who will be decided over the next week will be there on the 31st of January and the 1st of February. Moreover the elections of the local office will take place at the same period.
The clinic will start Saturday afternoon (31 of January) and will be continued the next morning (Sunday 1st of February). After that the elections will take place.
Basketball Coach Ενότητες Άρθρων