The end of Christopoulos in Trikala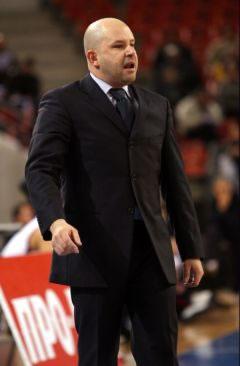 Giannis Christopoulos, replaced Giannis Tzimas, right before the start of the season, but the administration of Trikala is looking for a third person to sit in their bench. The end of their collaboration was announced, with the team thanking him for his service.
It isn't clear yet who will take his place. Except Trikala, Aigaleo is also looking for its new coach. "City" will face Panathinaikos with Thomas Nikou (the assistant of Thanasis Skourtopoulos) in the end of the bench.
Basketball Coach Ενότητες Άρθρων