New faces in the NBA benches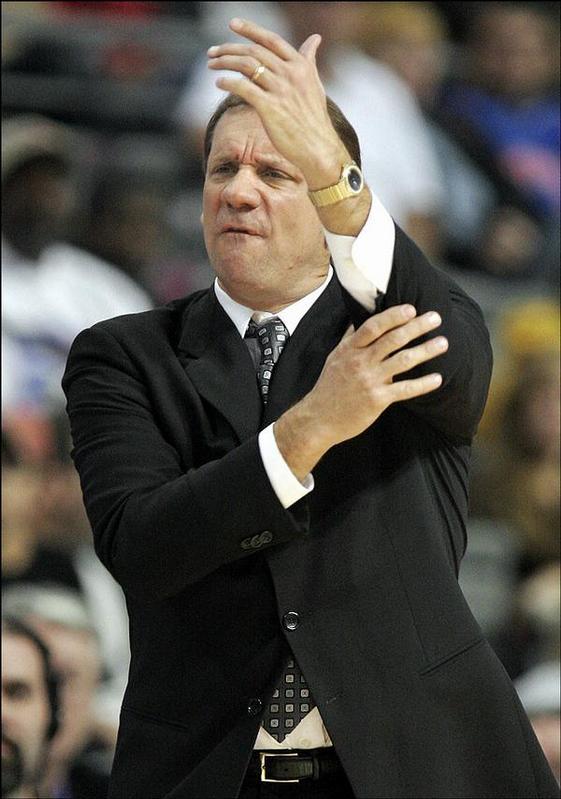 New faces will appear in the benches of the NBA. Seven teams will have a new coach, while five of them will have their first head-coach experience. The other two are well-known and experienced coaches, while three out of seven started as assistants, went to interim head-coaches and then kept the job for good.
The loudest moves were those of Flip Saunders and Eddie Jordan. Saunders moved from Detroit to Washington to coach the Wizards. Jordan left the Capital to sit on the bench of the Sixers. The Pistons, on the other hand, reached an agreement with the former assistant coach of the Cavaliers, John Kuester.
Scott Brooks took the full time head-coaching job in Oklahoma, while Paul Westphaul is the new face in the Kings' bench. The team from Sacramento fired on April Kenny Nat, because the organization had its worst season.
Alvin Gentry will be the new coach of the Suns, while Jay Triano signed an extension with the Raptors, were during the season was promoted to interim head coach. The only team with a head-coach is the Timberwolves, as Kevin McHale left their bench.